Rolf van der Vlist is a Senior Process- and Quality Engineer at Adryan Consultants.
Adryan Consultants is a very interesting group of experts. At meetings with my colleagues it always strikes me how both similar and diverse we are. Starting a discussion at common ground always results in interesting insights usable in your own project.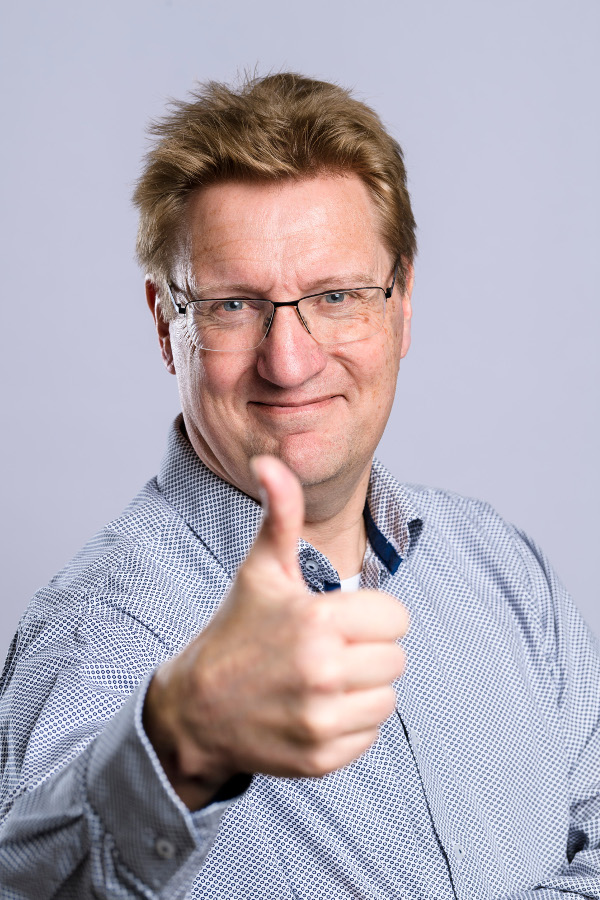 Rolf's study in Chemical Engineering at the HTS in Groningen could result in a career as Process Engineer. But while working at several engineering companies Rolf has never limited his activities to this area. Opportunities such as Procurement Manager, ICT Product Developer, Safety Reviews and Project Management have given Rolf the broad experiences to become a solid Sr. Project/Process Engineer.
Continuous improvement is an important motivation in both his professional as personal (speedskating) projects. Rolf is always scanning for ways to enhance the yield or profit of an installation. Incorporating such unexpected solutions for a client is always a rewarding experience.
A couple of years ago Rolf was introduced to Adryan Consultants. From the start Adryan Consultants has offered him interesting opportunities and challenging projects.
Expertise
Examples of the expertise of Rolf van der Vlist and other Adryan Consultant Process- and Quality Engineers:
Food/High-End Food
Multi-disciplinary
Project Engineering
Chemicals Specials
Hygienic Design, EHEDG (European Hygienic Engineering & Design Group)