Pim Weiss is a Senior CSV consultant at Adryan Consultants.
Working at Adryan Consultants is a very positive experience, among other things, because of the good team spirit, the ambitions of the company to be involved in exciting and challenging projects, the regular and useful meetings and social events with other Adryan Consultant colleagues, and the regular contacts with the field manager.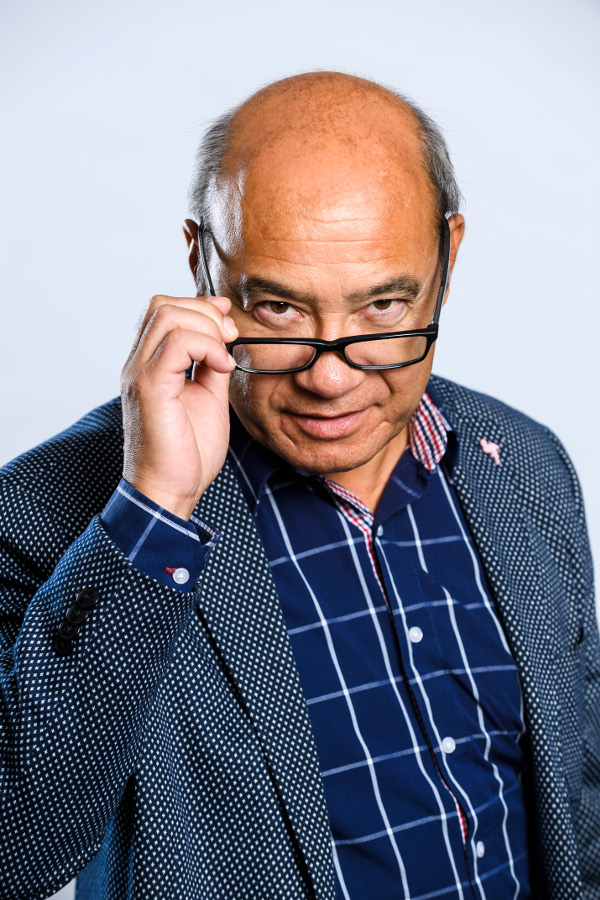 At the HTS in Groningen, The Netherlands, Pim graduated in Chemical Technology. After his studies he started to work in the ICT industry and became a system specialist programmer. During his career Pim has been a programmer, system analyst, application manager, service manager, project leader and consultant in the field of telecommunication systems. From 1998 – 2010 he held various management positions from departments ranging from 12 to about 55 employees.
In 2010 Pim started working as a consultant in the field of Service Management and Information Security. Since 2012 he has been active in the Pharmaceutical industry,  where he specialized himself in Computerized System Validation (CSV) based on GAMP, GMP, 21 CFR part 11 etc. As a CSV consultant Pim is able to use his broad ICT knowledge and experience to qualify IT related systems. To this aim he, writes validation plans, develops risk analyses, IQ, OQ and PQ protocols, performs validations, and finally draws up the reports and documentation.
Expertise
Examples of the expertise of Pim Weiss and other Adryan Consultant CSV consultants:
Compliance & Validation
Validation manager
GAMP, GMP, 21 CFR part 11
Pharmaceutical industry
ITIL
Automation.