Brenda Westerink is a Process Engineer at Adryan Consultants.
Adryan Consultants is a company with a lot of in-house knowledge and expertise. It is always nice to have expert colleagues to share knowledge with.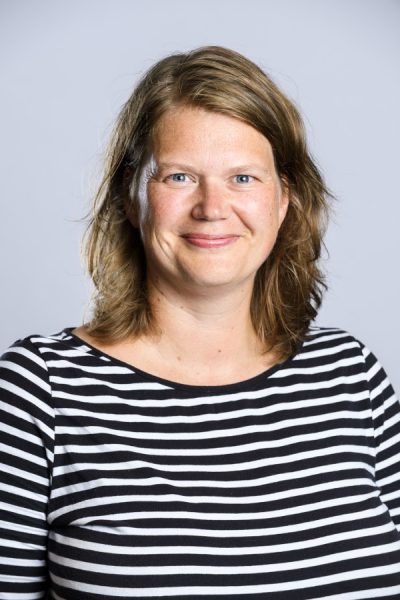 After Brenda graduated from Wageningen University, The Netherlands, as a Food Science Technologist, she continued her studies at TU Delft, The Netherlands, where she graduated as designer in Bioprocess Engineering.
She then started working as a Process Engineer at Jacobs Engineering and developed into an all-round Process Technologist in the Biopharmaceutical industry.
Brenda is fascinated by the multidisciplinarity of the field of operation of the Pharmaceutical industry. Her analytical and abstract thinking enables her to keep track of the big picture of projects without ignoring the details.
Expertise
Examples of the expertise of Brenda Westerink and other Adryan Consultant Process Engineers:
(Bio)-Process Design
GMP
Cell Culture and Downstream Processing (DSP).