Bekir Baylan is an EPC Manager at Adryan Consultants.
Adryan Consultants has been nothing but first class to me as a consultant. Also their goal is client satisfaction by providing very experienced consultants. Adryan Consultants cares about both their clients and consultants. A first class company!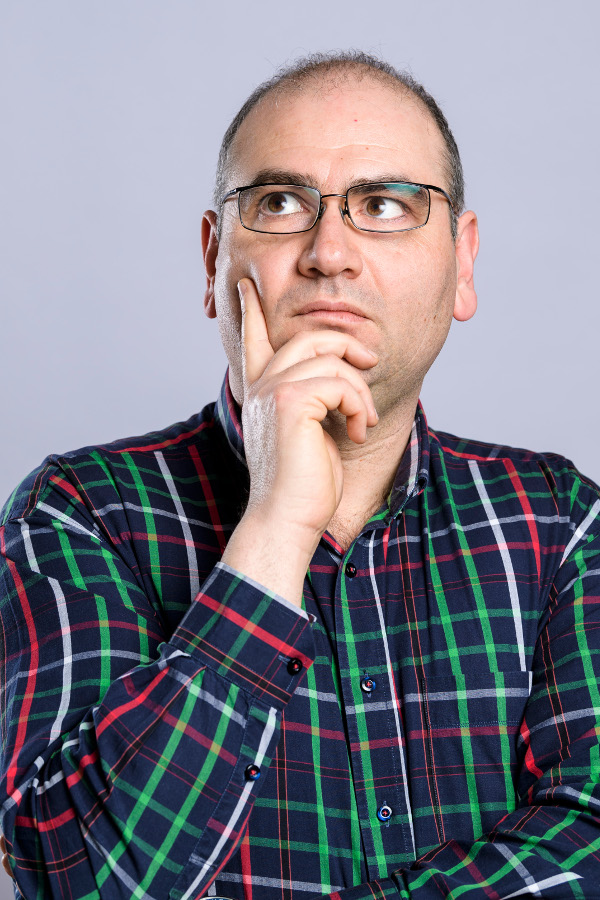 Since 2002 Bekir is working as a consultant. He studied Chemical Technology and Industrial Engineering and Management. After his study he started his consultancy career at ABB Lummus as a Process Engineer at the Department of Engineering, working for the Kirishi Hydrocracker project at The Hague. Next Bekir worked as a consultant for several years at several chemical plants.
During the last 12 years he worked mainly in the High-End Food industries. First he was a Process Engineer, responsible for engineering. At the moment he is working at Adryan Consultants as an EPC Manager for multi-disciplinary CAPEX projects. As EPC Manager he manages projects for Engineering, Procurement and Construction phases by challenging and steering EPC teams and managing the team deliverables and the quality of the engineering disciplines (civil, mechanical, automation, etc.). Bekir is also responsible for the project team resources (including external staffing).
Bekir have a lot of experience with brown and green field projects. He likes to be challenged constantly by unique and different projects. Client satisfaction is his primary goal as a consultant.
Expertise
Examples of the expertise of Bekir Baylan and other Adryan Consultant EPC Managers:
Project Management
Food/High-End Food
Abstract thinking
Multi-disciplinary projects
EHEDG (European Hygienic Engineering & Design Group)