Automation is more important than ever. Especially when using various control systems for utilities and processes. Some processes have been completely automated.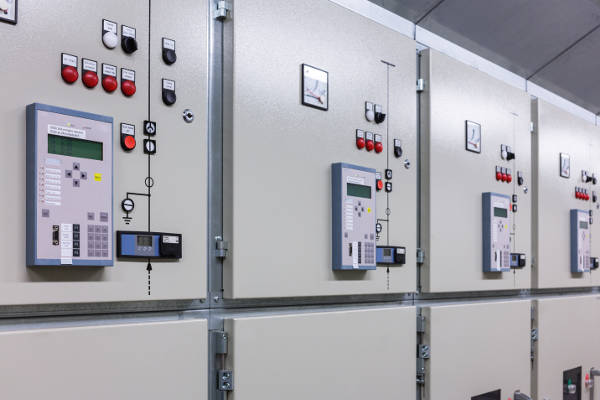 Adryan Consultants provides automation solutions for continuous or batch controlled processes, for any platform, ranging from systems based on PLCs with HMI/SCADA, to large DCS systems fully integrated with ERP through MES. We can take care of the process automation of your production equipment, such as bioreactors, filters, driers, centrifuges, fill and packaging lines, as well as your monitoring systems and utilities like BMS (including HVAC), WDI, HPW, CIP/SIP, including the integration of package units like washers and autoclaves.
Our Process Automation services include:
Managing the entire lifecycle of systems, from design to decommissioning
Defining the architecture of control systems
Leading the technical analysis of quotations, ensuring its viability and the suitability of the proposed solution
Leading the whole project lifecycle following the V-model, including FAT/SAT/IQ/OQ/PQ
Defining, documenting and managing the programming standards according to ISA-88, ISA-95, cGAMP and 21 CFR Part 11
Generating installation and configuration of manuals, both for equipment and software
Defining, planning and managing training activities
Defining and implementing test platforms.