Adryan Consultants is an internationally operating services group. From our offices in both Dordrecht, The Netherlands, and Visp, Switzerland, we offer a full range of services for the (Bio-) Pharmaceutical, High-End Food and Oil, Gas & Chemicals industry, including Asset Management, Integrated Commissioning & Validation, Interim/Project Management and Process Development.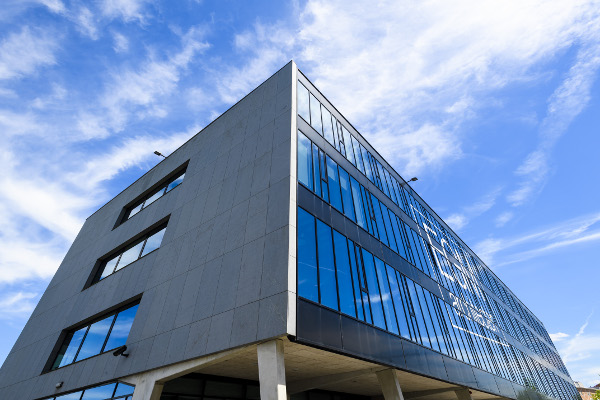 History
In 2012 Adryan Consultants was founded in Dordrecht, The Netherlands. The founders, who are also responsible for the daily running of the company, have more than 20 years of experience within the Benelux as a consultancy and services provider in the (Bio-) Pharmaceutical, High-End Food and Oil, Gas & Chemicals industry.
Mission
The needs and requirements of our clients are the main concern of Adryan Consultants. Our success lies in working with highly trained experts with extensive experience in their field of operation. Our corporate goal is client satisfaction.
The strength of Adryan Consultants is the efficient interaction between our highly skilled and motivated consultants, who can rely on a solid management team. As a team our experts are constantly keeping their skills and expertise up-to-date.
Seth Hagemann
CEO | Director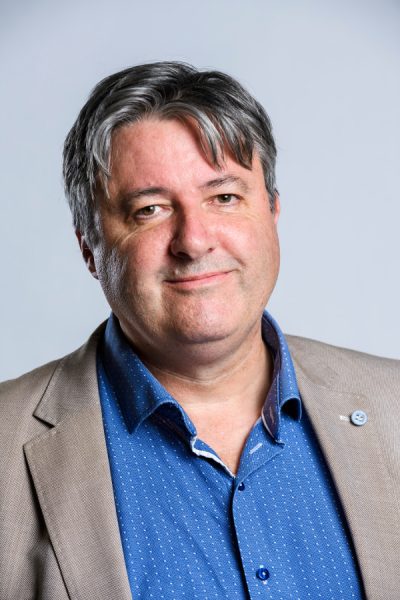 Aad van den Berg
CTO | Consultant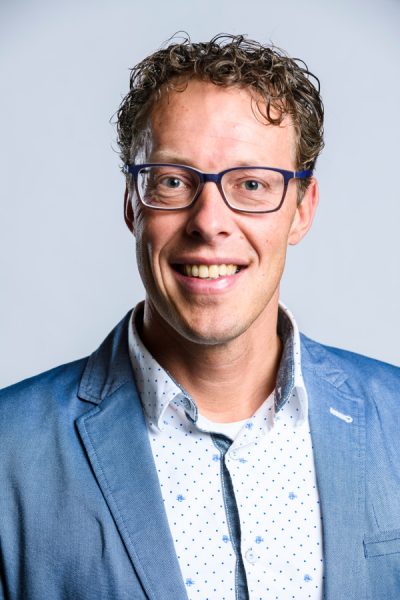 André Huijzer
Business Manager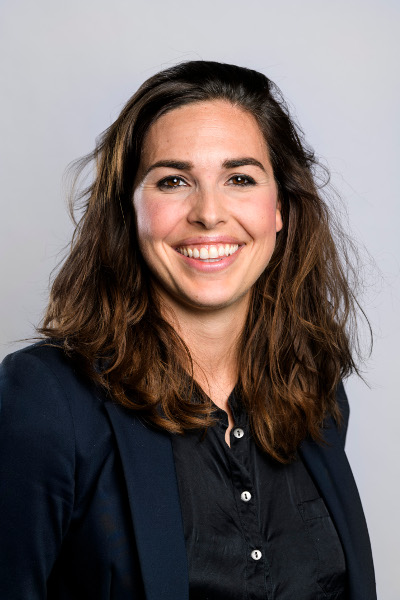 Sabine Schoonbrood
Business Manager
Management Advisory Board
Adryan Consultants values its clients and consultants greatly. Regular contact with the daily practice of our clients and own consultants is essential for the strategy of our organization. Therefore management is being advised on a regular basis by the Management Advisory Board with regard to developments, trends and challenges in the market. They also advise from their own experience about improving our consultants and organization.
The current Management Advisory Board members are: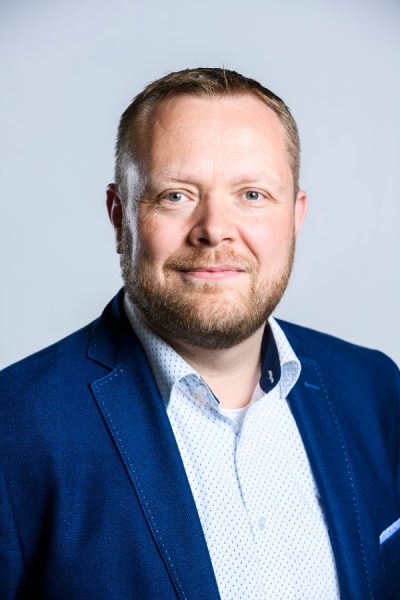 André Boerman
Operational Manager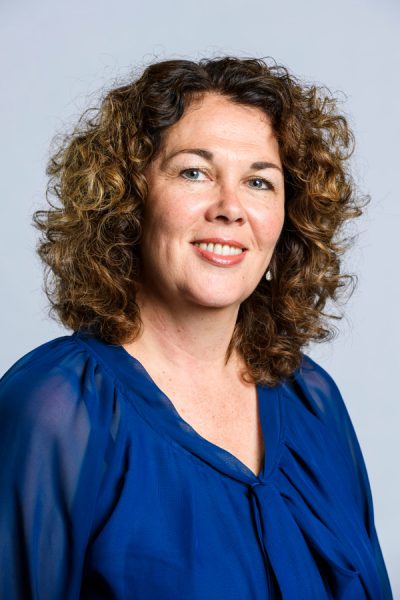 Trudy van der Mussele-den Hollander
Office Manager
Priscilla Stok-Hansen
Office Assistant
Jeffrey Trapman
Office Assistant